One interesting (but not unexpected) trend to come out of the current situation is how much HCPs still want regular interaction with Medical teams, despite being locked down.
Campaign
engage-hcp-transitioning-to-virtual-meetings
Second main heading
The Corpus has been helping our clients and their MSL teams not just maintain, but increase, their HCP interactions over the past 4 months by providing doctors with unique learning opportunities. We've run some outstanding medical education campaigns recently, reaching hundreds of doctors all over the world.
Second CTA text
Keep connected using our reliable virtual meeting platform. 
Landing page header image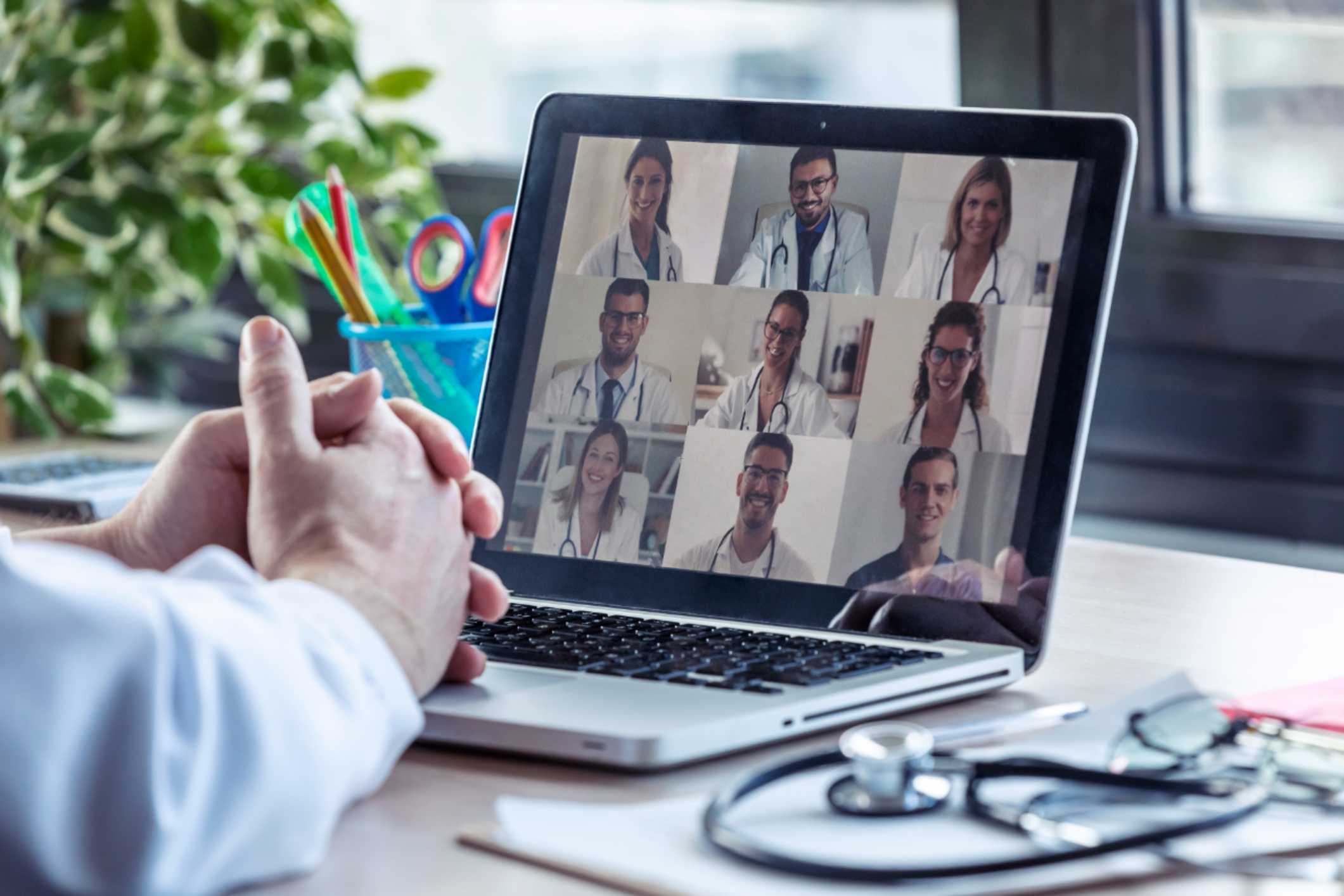 Solution section image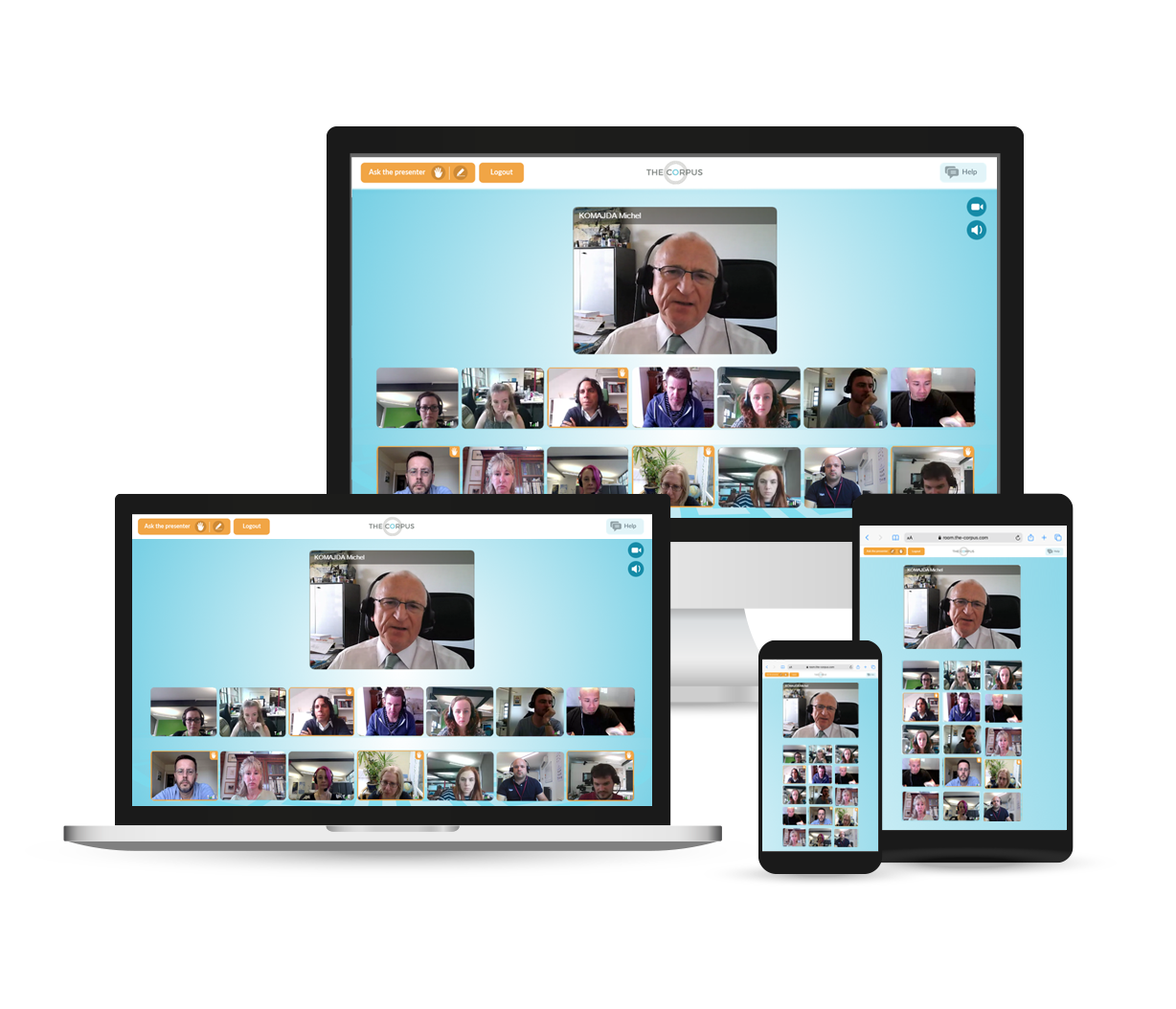 Solution section heading
The Corpus is perfect for virtual meetings:
Solution section text
Pre-meeting connection testing with all participants
No downloads required – super-easy to join in any browser
High-level of engagement with the use of webcams
Live tech support during the entire meeting
Full organizational support
Make your next virtual advisory board a success with The Corpus.
Second CTA Link
https://the-corpus.com/contact