Second subtitle text
The Corpus offers a complete solution to our clients; not only by providing an online meeting platform but also through working with your local teams to ensure high-quality professional meetings every time.
A virtual programme is developed in collaboration with our specialist Programme Advisors and other key stakeholders
The Corpus will work with your local teams to schedule online meetings with our expert faculty
The Corpus offers support throughout the programme including creation of flyers, speaker liaison, audience generation, live technical support, full project management and simultaneous translation
Detailed below is an example of what we could develop for you in Precision Oncology. The exact content of the medical education will be confirmed following further discussion and exploration of key focus areas at the time of launching the programme.
Second CTA text
Contact us today to find out how you can support these meetings
Third subtitle text
The Corpus will be running a series of meetings to educate frontline physicians and improve patient outcomes around the world. A world-class faculty of experts, led by regionally-knowledgeable Programme Advisors, will deliver a series of immersive and interactive roundtable meetings addressing the unmet needs in precision oncology.
These meetings will offer healthcare professionals (HCPs) a unique opportunity to learn from, question and be inspired by global though leaders in the field. HCPs will have plenty of time to discuss real cases and important issues directly with the experts in this small-group roundtable meetings. 
This programme will be developed in partnership with the help of Corpus' Programme Advisors and Scientific Committee. With each 60-minute meeting comprising a short presentation followed by interactive discussion, a wide range of hot topics will be covered:
Treating by mutation, not by location: rationale and evolution of tumour-agnostic strategies

Principles of precision oncology
Pathophysiology and epidemiology of key actionable targets: Microsatellite instability; NTRK; RET; ROS; ALK; BRAF; AXL; FGFR
Overview of approved an investigational approaches

Clinical development deep-dive

Design, conduct and interpretation of basked trials
Option for full clinical data overview or in-depth discussion of specific studies, depending on the nature of the initiative and on client objectives

Integrating precision oncology in current treatment algorithms: practical considerations

Companion diagnostics: development, validations, and challenges
Clinical guidelines update (global and Country/Region-specific)

Practical workshop/s (standalone or following second or third topic) based on patient scenario discussion
Landing page header image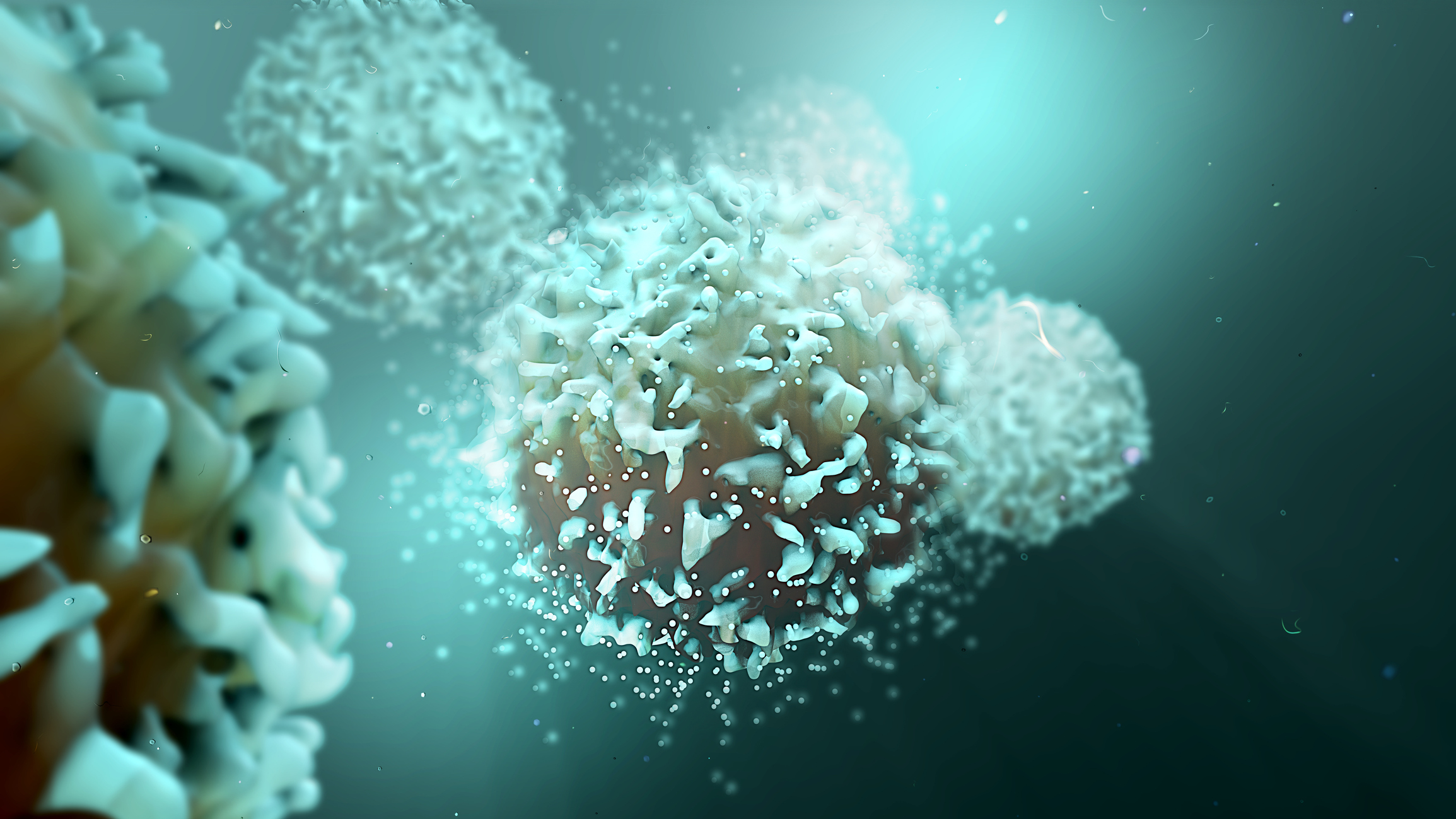 Second CTA Link
mailto:jan.ash@the-corpus.com