Challenge 
We needed to create an internal training program on a portfolio of cardiovascular products for Medical Affairs. The key requirements were that it cover all the latest topics, include forward-looking content to prepare the medical team for future data releases and strategy implementation, and provide the opportunity for Medical Affairs colleagues to hear from and converse with Key Thought Leaders. This was to be delivered virtually in an engaging and entertaining learning environment. Over the past year Medical Affairs had lost numerous in-person networking opportunities so the program needed to be delivered in a way that promoted interaction. 
This Medical Affairs training program is a bi-annual event. In previous years it was run as face-to-face (F2F) events and virtual training through a dedicated microsite. But when the 2020 F2F was cancelled the entire course, including live interactions and networking between colleagues, needed to move into a virtual setting. Additionally, as this is a global event with participants from around the world, we needed to cater for a variety of time zones.  
Solution 
We took all the elements of the F2F program and found virtual alternatives! Over a 3-week training period we hosted a variety of focused learning resources (including Key Thought Leader videos, slide decks, Journal Club Toolkits, and podcasts) on a bespoke training microsite designed and developed for the participants' training needs. The microsite featured a discussion forum that provided further opportunities to network with colleagues, share questions and offer insights into challenging topics, and we introduced a point system to encourage participation with prizes to boost engagement. 
Throughout the training, participants received designed eBlasts to maximize participation and generate interest. Participants who registered to receive materials by post also received a welcome package, including details of the resources and timings of the live events, as well as training treats.  
Live events − including five webinars and two Journal Clubs led by Key Thought Leaders in the therapy area − enabled participants to discuss key data directly with experts and trial investigators. The program covered the latest and most important topics to ensure that the content was relevant for participants from different regions and that the training supported the client's global strategy.  
Outcomes & Feedback 
Over 300 participants from over 60 countries signed up - the highest rate for the training to date - and each of the live events attracted approximately 65 attendees. Participants specifically pointed to the value of gathering expert insights that were relevant to their role and everyday work. The clients were pleased, commenting that the live events had been very successful and had fostered valuable discussions, and that the podcasts and videos with the Key Thought Leaders brought the topics to life.  
However, the true sign of success is that the client has asked us to develop the program further for 2021. 
AS&K Case Study image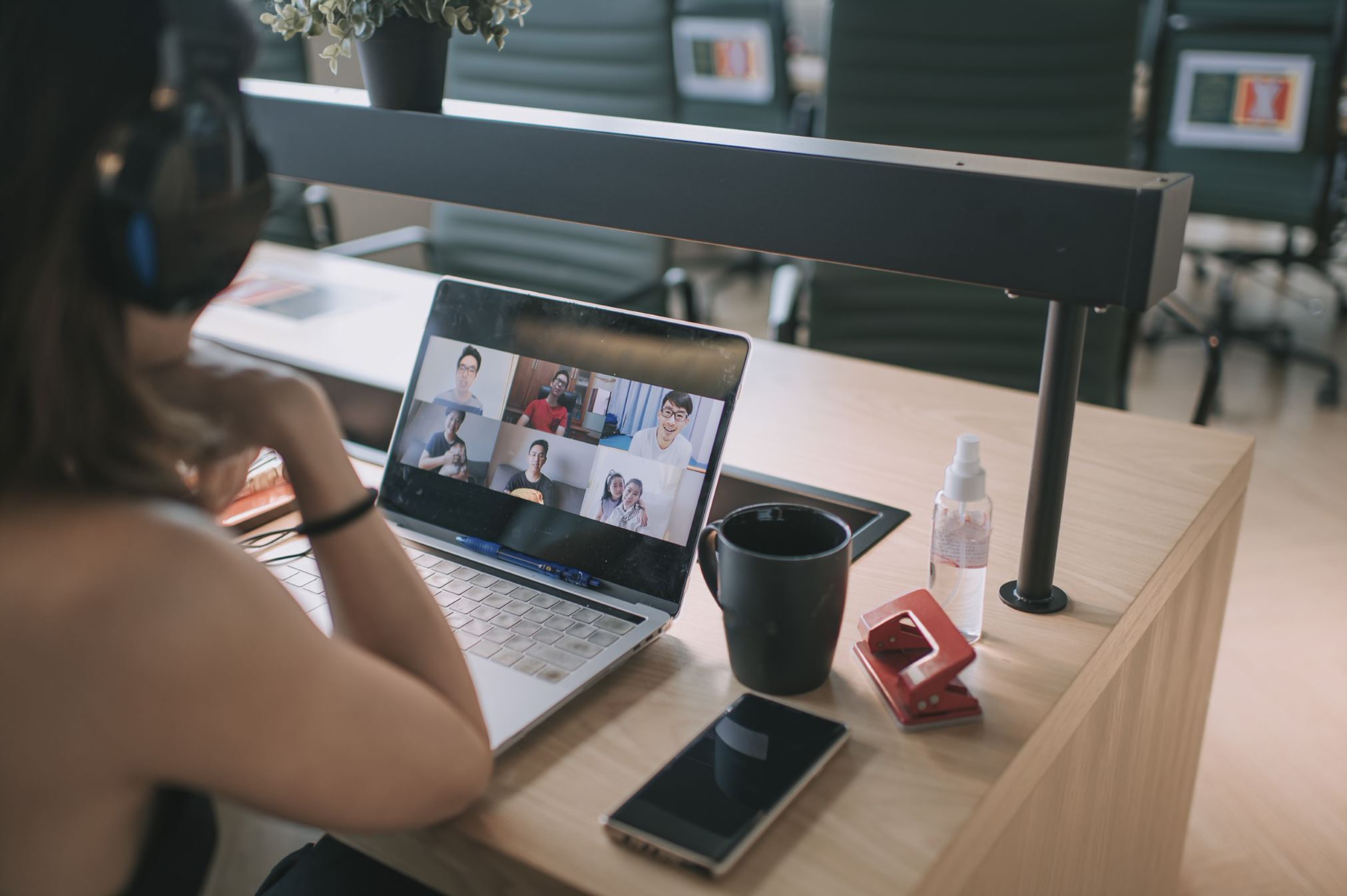 Services
MEDICAL AFFAIRS TRAINING, Virtual Meeting Management, Event planning